Pine Roping (Garland)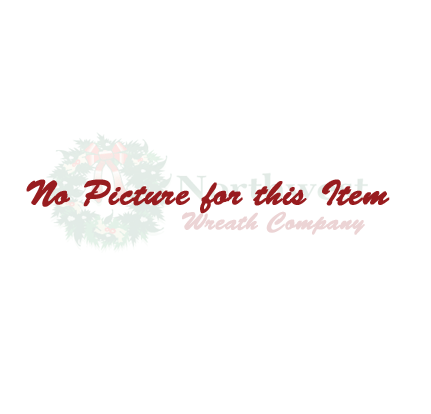 The White Pine Roping is a new item for us this year. The versatility and wonderful aroma will make it a great addition to your list of Christmas product to sell. Made from White Pine.
Available in -
75 Ft. Coils

Order Today

Once again, Christmas is fast approaching. It is time to start thinking about wreath sales.

ORDER FORMS

Order Form

Responsible Party Form

Information Sheet

Map / Directions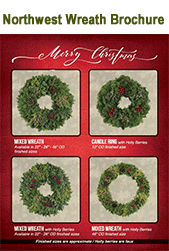 More Products